Close Menu
Outdoors
The world is waiting to be explored. Take on tougher challenges, climb higher mountains and venture further in to the wild than ever before with the ultimate collection of outdoor clothing, footwear, accessories and equipment.
Shop Men's
Shop Women's
Recommended Products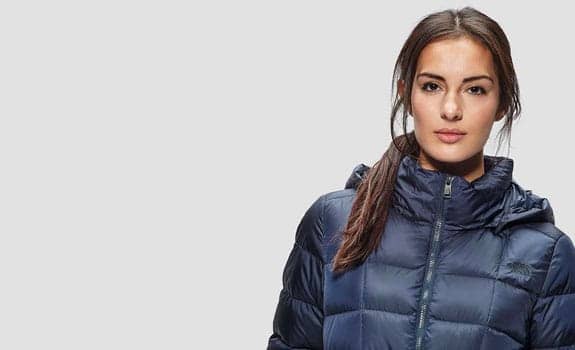 Outdoor coats & Jackets
High-performance insulating fabrics for superior warmth in extreme conditions, alongside waterproof shells that will keep you dry in unpredictable, wet weather.
Shop Now
Boots & Shoes
Perform in any condition with the wide range of outdoor footwear. Built for challenging environments, the range features the latest technologies for high traction and cushioning on demanding terrain.
Shop Now
Rucksacks & Backpacks
From weekends away to multi-day treks, the rucksacks & backpacks range has everything you need for your trip - big or small, with performance and comfort throughout.
Shop Now
We accept the following payment methods

Visit our corporate website at www.jdplc.com
Back to Top